THIS WEEK'S SCHEDULE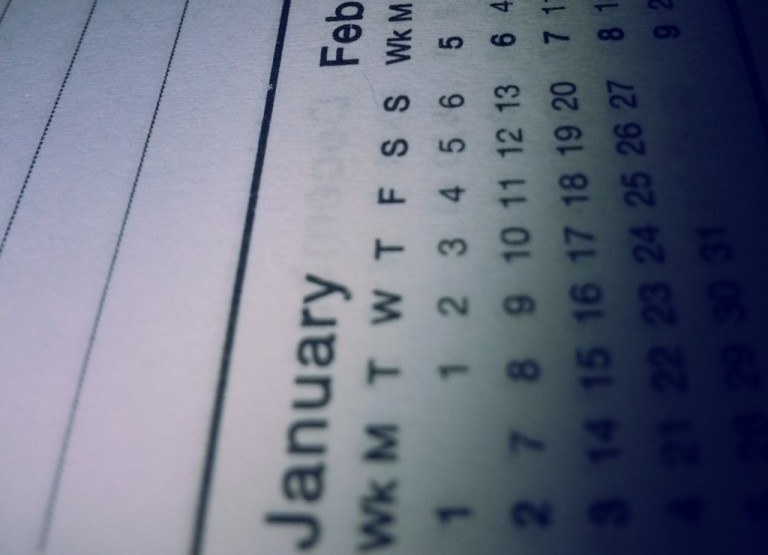 Call Jason on 0407 435 642 to book today!
Check our schedule below to find out when we will be in your area. Our lawn mowing and gardening services are available in St Clair, Colyton, Erskine Park and South St Marys.
Our weekly schedule is updated every monday. So please keep an eye on it to see when we will be in your area.
FAQ
Q. Do you work weekends?
A. NO!
Q. Can you come and mow my lawn today?
A. Probably not. But if you call before 9am there's a slight possibility
This week's lawn mowing schedule.
Monday – St Clair : 7am – 2pm
Tuesday – St Clair : 7am – 2pm
Wednesday –  St Clair : 7am – 11am
Thursday – St Clair : 7am – 2pm
Friday –  St Clair : 7am – 11am