About Fair Dinkum Lawn & Garden Care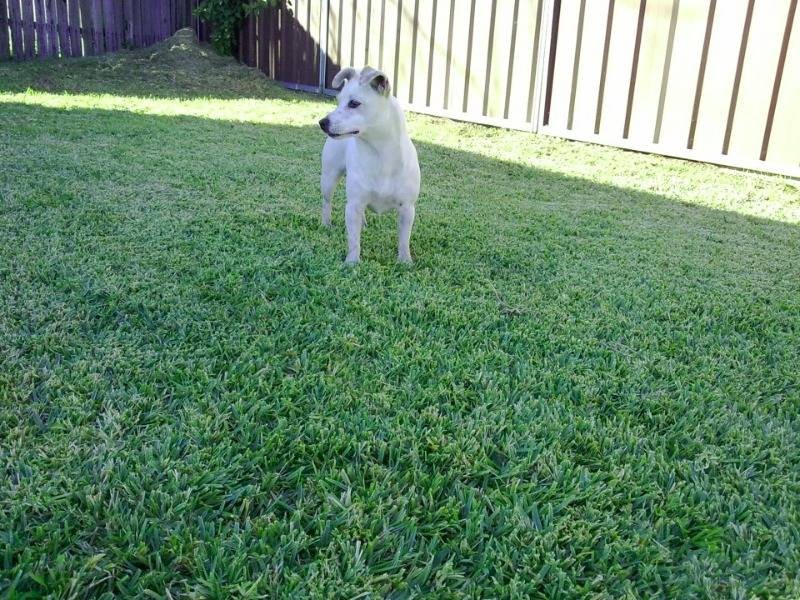 Fair Dinkum Lawn & Garden Care is a family owned lawn mowing and gardening business and has been operating in Western Sydney for 6 years.
I am Jason, owner and operator of Fair Dinkum Lawn & Garden Care. I am not a horticulturist or a gardening expert. But I have been mowing lawns professionally on and off since I was 8 years old…that's almost 35 years of experience 🙂
After moving to St Clair in 2010 I decided to concentrate on providing the best possible lawn care service in St Clair and Erskine Park. Over the past 8 years I have got to know the area, its people, the weather and the way things grow quite well. When you do it for a living it becomes second nature to know the local conditions.
In the past I did entertain the idea of going after commercial and strata clients. But for me… I found that I get more pleasure out of serving residential customers.  Fair Dinkum Lawn & Garden care is not a big property maintenance company. It is me, my wife and the occasional off-sider when the workload gets too much.
Obviously I am in it to make money and support my family. But I do enjoy providing quality lawn mowing services to the local community without the pressure of having to look after hundreds of properties or dealing with large corporate bodies. I take my time to do a good job. And if I don't provide the cheapest lawn mowing service in St Clair, I'm ok with that as long as I provide the best lawn mowing service in St Clair.
If you are looking for someone who provides quick and nasty cheap lawn mowing services, you are probably looking in the wrong place
I take great pride in my work and like to think that I offer a premium lawn care service. I don't just cut grass!